Advenia is getting bigger!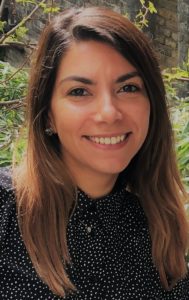 In April, we have widened our team by welcoming a new member, Precilia Godart, who will be holding the position of Business Development Consultant. Precilia Godart has five years of work experience within a trade & investment promotion agency helping companies with their international development in UK, France and Benelux.
She will be in charge of Advenia's business development and will assist closely SMEs with their internationalisation plans in the UK and in the French speaking countries.
Back to News