Helping your business prosper in the UK
Our services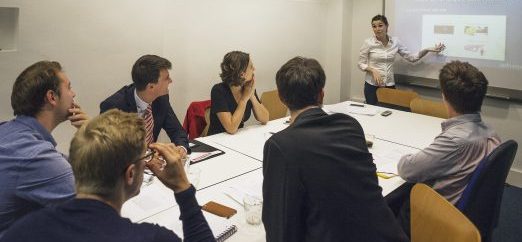 Case studies
Any company looking to expand overseas is bound to face some bumps along the way. Advenia can make your journey as smooth and glitch-free as possible. Since our start, our team has helped more than 50 client projects succeed in the UK and France.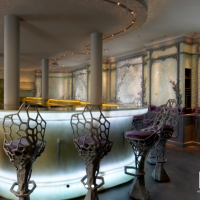 Construction
"Advenia has been efficient and provided precious advice that saved us times and resources."
Daniel Blanco, Export Manager, CAA Agencement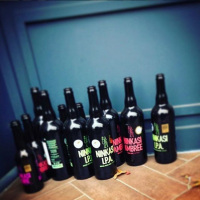 Consumer goods
"Advenia has been a partner of choice and efficient at all stages of the project."
Matthieu Mahé, Export Manager, Ninkasi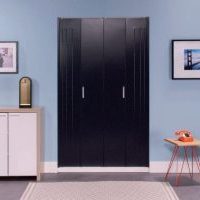 Construction
"Thanks Advenia for organising key meetings for our development in the UK and for your support"
Julien Gilet, International Sales Manager, Groupe DEYA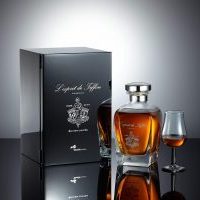 Consumer goods
"Advenia saved us a lot of time and helped us understand better the consumers' expectations."
Frederic De Cazanove, CEO, Tiffon SA
About us
As a London-based business development consultancy, we know all about growing a successful SME overseas. With more than 10 years' international experience under our belt, we're experts on how the UK – and French – markets operate.