Advenia's participation to the International forum in Lyon – April 2019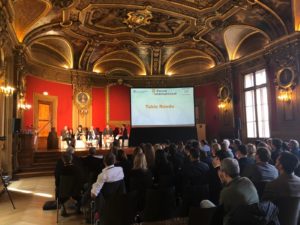 Advenia participated to the International Forum in Lyon, France as the UK market expert. Organised by the International department of the Chamber of Commerce of Lyon, the forum aims to advise regional companies on export opportunities abroad.
Advenia provided ground information and key areas of consideration when exporting to the SMEs interested to expand in the UK.
The Forum was also the opportunity to catch up with peers from the OSCI group and other professionals involved in international development in the Lyon Region.