Patatam's launch in the UK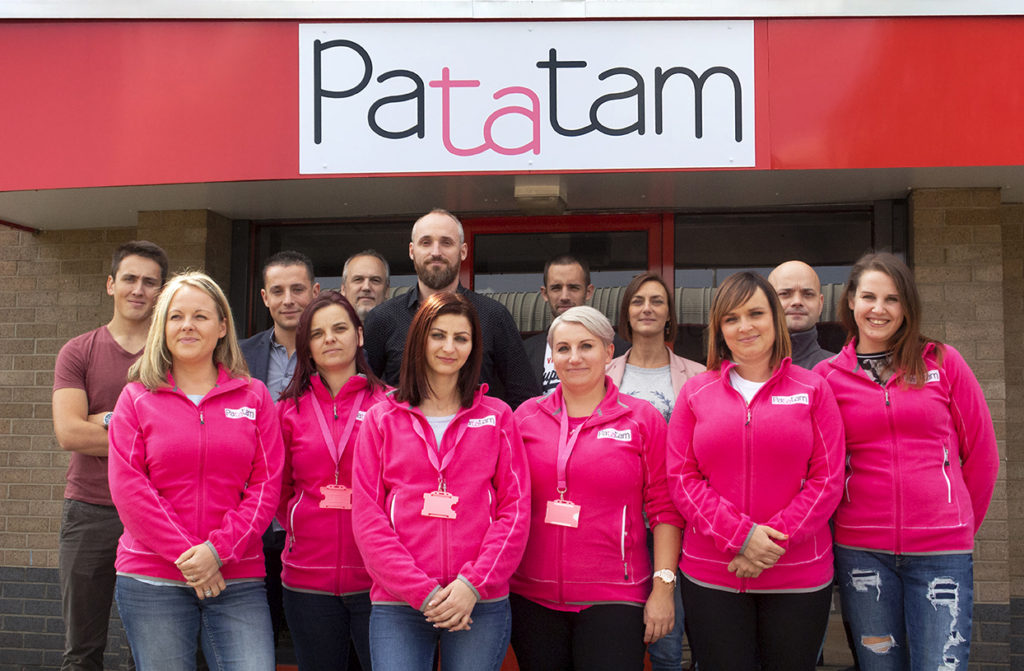 After only 5 years of activity in France, Patatam is entering the UK market on the 17th of September 2018. The French SME chose Bretton, Peterborough for the location of its warehouse and team of 10 employees, but will be delivering clothes in the whole UK. The company raised € 3 million in September 2017 dedicated to export in the UK new market.
Since 2013, Patatam's business model has been based on the second-hand clothes market, by buying and reselling used articles in perfect condition. The website covers a wide range of women and children's clothing items, from new-borns to pregnancy outfits.
This second-hand business is dealing with current issues and focus on a sustainable economy while protecting the environment. The main objective is to offer a second life to clothes of hundreds of brands including the major high street brands.
Patatam entry on the market has been a success thanks to the Department of International Trade and Advenia ltd. Now that the British website site has been launched, you can access it here: Patatam.
To find out more about Advenia, please click here: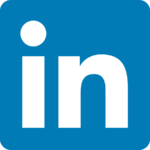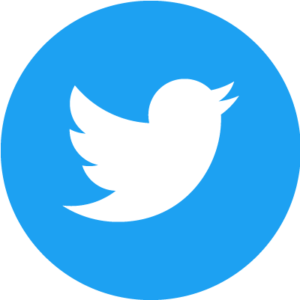 Back to News