We are recruiting
We are currently looking for a French speaking Business Development Executive
Are you excited about developing your business development and entrepreneurial skills? Are you curious to discover and learn about various industries? Do you wish to contribute to the growth of a business? Then, this position is for you.
Click here for more details about the position.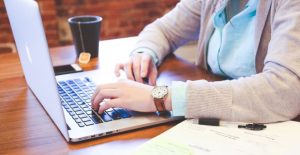 Internship at Advenia
We also offer internships during the year for a minimum of 6 months.
To apply, please send your CV and cover letter to info@advenia.co.uk.
Back to News