Support your sales growth by exporting to France
France is UK's closest neighbour after Ireland. It is also the world's sixth largest economy and the second largest consumer market in Europe.
France is a similar market to the UK with similar business risks and requirements. According to the department of International Trade, if your product or service is successful in the UK, there is a good chance you'll be successful in France.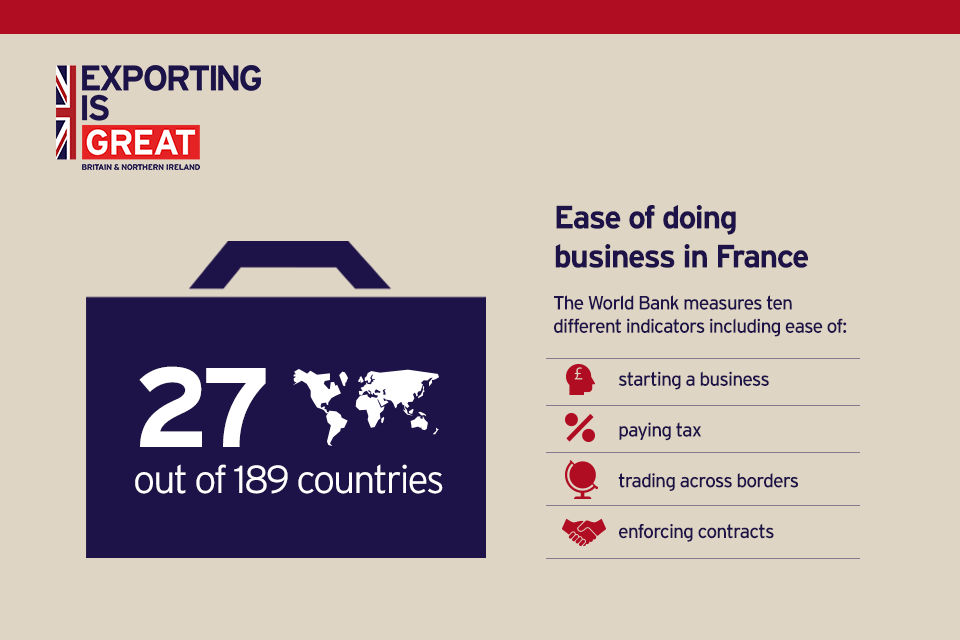 We have recently started helping businesses target the French market. In partnership with IBDG, a specialist business development consultancy operating worldwide, we have successfully helped companies understand their market in France and start relationships with potential partners.
For more info, please have a look at the IBDG case study.
Back to News